Company – About Us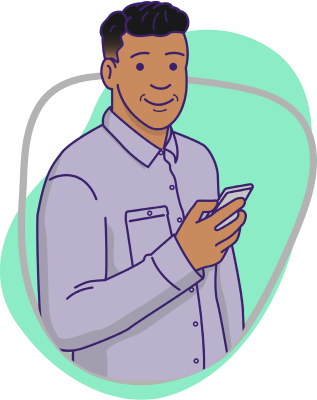 We solve problems for mobile performance marketers in the programmatic space by building solutions to find and grow their audiences.
Our vision is to become the most intelligent, transparent, and accessible programmatic platform.
In 2009 LifeStreet started as an ad network for Facebook performance marketers with a simple mission: to help them maximize revenue by accessing demand for their ad inventory.
Over the next few years, user behavior shifted from web to mobile apps and we began experimenting with mobile-in-app ads. We were convinced that programmatic technology could also help mobile marketers increase ROAS but soon discovered that it was hard for them to find their app-specific audiences, publishers, and formats on existing programmatic marketplaces.
We saw this as an incredible opportunity and in 2015 decided to focus on solving the technical complexities preventing mobile performance marketers from taking full advantage of programmatic advertising.
Today, LifeStreet's programmatic marketing platform is deeply trusted by performance marketers all over the world. By bringing together the right people, the right tools, and right technology, we are building programmatic solutions to help your app get discovered by your most valuable user.