Company – Team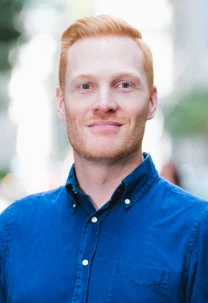 Levi Matkins
CEO
Levi is responsible for our company's business and product strategy. He joined the company in 2013 and spearheaded the adoption of machine learning technology to power LifeStreet's programmatic media buying.
Felix Soyferman
VP, Product & Engineering
Felix oversees the engineering and development teams. He is responsible for ensuring that design requirements and new features of our programmatic platform meet the current and future needs of our business.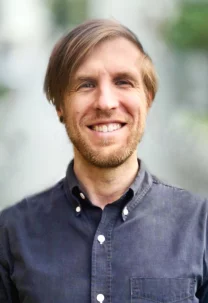 Luke Matkins
CTO
Luke brings 20+ years of experience building high-scale performance oriented systems with a focus on machine learning. He runs the data science team and is responsible for LifeStreet's machine learning platform.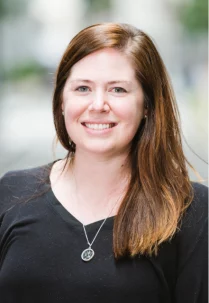 Jessica Ionni
VP, Business Operations
Jessica works with all teams across the business and is responsible for driving operational efficiency and identifying opportunities for continuous improvement and growth.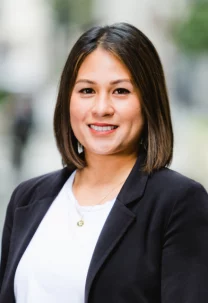 Christy Labrador
Director, Customer Success
Christy oversees the account management team which focuses on growing LifeStreet's advertising partners and helping them find new revenue opportunities.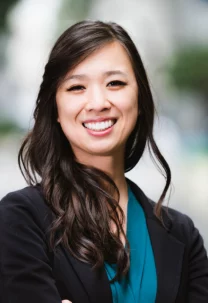 Andi Perez
Principal Creative Designer, Marketing & Ops
Andi works across the marketing and creative studio teams. She is responsible for creating the visual identity of the LifeStreet brand and designs playables that will drive success for our clients.
Alina Lacey-Varona
Senior Director, Marketing & Communications
Alina is responsible for all aspects of LifeStreet's marketing, designed to position the company as a leading DSP for mobile marketers. She focuses on sales enablement, go-to-market strategy, events and content marketing.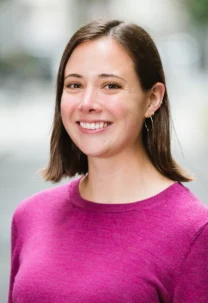 Lily Stoelting
Senior Product Manager
Lily supervises new product development at LifeStreet, working closely with cross-functional teams to identify market opportunities and create tailored solutions for customers.