At LifeStreet, many members of our team have been with the company for the better part of a decade. Individually and as a collective group, their experiences, knowledge, and personalities have made the company what it is today. And just because we can't mix and mingle like we used to, that doesn't mean you can't meet them. Over the next few months, we'll be (re)introducing you, one by one, to the 'LifeStreet Legends.'
Cleveland, cats, and colleagues
You live in Cleveland. If someone only has 24 hours in your hometown, what should they do?
Oh, that's easy. Beer, boats, and baseball. Beer and pierogies in Ohio City. Ohio City is one of the oldest and best neighborhoods to walk around and eating pierogies is a requirement if you want to eat like a local. But then you should take a boat ride along the Cleveland Flats on the Cuyahoga River. This is a great way to see the 'new Cleveland' with renovated warehouses and industrial buildings. Seeing these two neighborhoods gives such a rich visual history of the city. For sports fans, a Cleveland Indians Game is on the list but if that's not your thing then I'd recommend perusing the local merchants at the West Side Market.
What's the one thing you would ask your cat if it could talk?
Why do you do the things you do?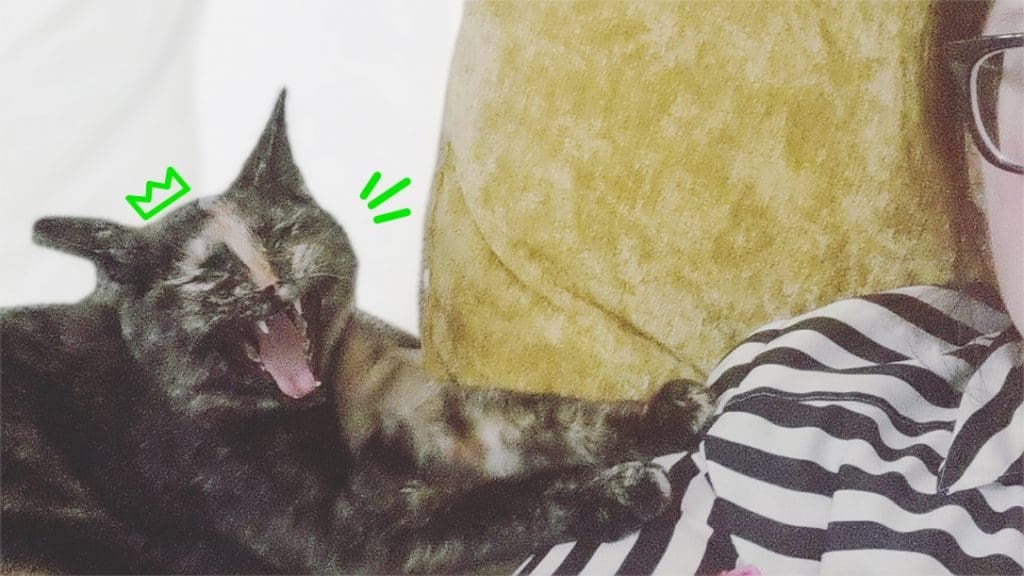 It's all about MEow.
What's the best / worst thing about working from home (all the time)?
This is the first time in ten years that there won't be a LifeStreet holiday party! I've been working from home (in Cleveland) since January 2019 and would visit the New York or San Francisco offices regularly for events or a regular week in the office. So not being able to travel and see fellow co-workers is definitely the worst part about working from home all the time. The best part is the flexibility.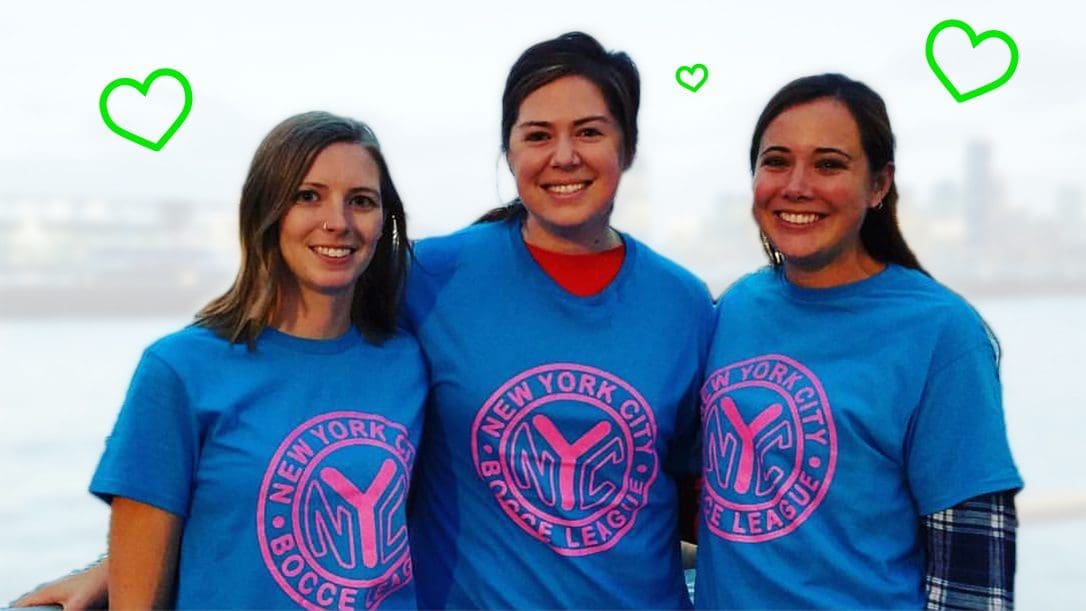 Proud members of the 2016 New York City Bocce League.
Team name: Botchy. Team song: Lose to win. Team record? 'Nuff said.
Life at LifeStreet
What interested you about working at LifeStreet 10 years ago and is that different than what interests you today?
I had been working in digital at an ad network and saw mobile as the future of advertising. LifeStreet was just starting to get into mobile and when a recruiter approached me about an account management role, I thought it was a great opportunity to break into the mobile advertising market. I was offered the job, packed my bags, moved from Michigan to San Francisco to be LifeStreet's first mobile account manager and the rest is history.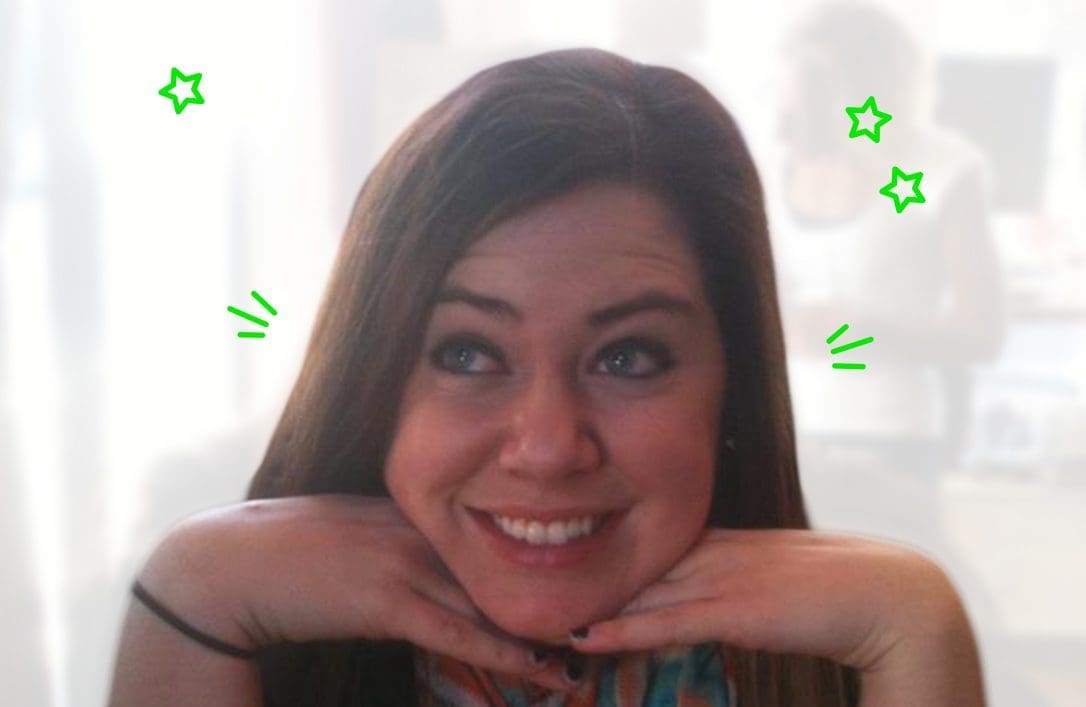 Jessica Ionni, LifeStreet's first Mobile Account Manager circa 2010.
Ten years later what continues to interest and excite me about LifeStreet is how quickly we adapt to the evolving industry. LifeStreet pivots to innovation, especially innovation that will benefit our clients. And because the majority of LifeStreet employees are engineers, when we want to do something, we are able to do it quickly.
What makes an average workday of a LifeStreet account manager different?
AMs at LifeStreet are also doing work that data science teams would do. They are in charge of evaluating, optimizing, and tweaking models to improve ROAS,while at another company you might have to outsource this type of optimization to another team.
We also have a rules-based optimization tool, CoPilot, which automates a lot of the manual day-to-day work of an AM which allows them to focus on more strategic aspects of campaign management.
What is your work mantra?
Proble-tunity. This is a term we use at LifeStreet to remind us that problems are also opportunities. The best and most challenging thing about working in adtech is that the industry is always changing and changing quickly. At first this can be problematic. But when approached with the right mindset, it becomes an opportunity for us to learn, adapt, and evolve.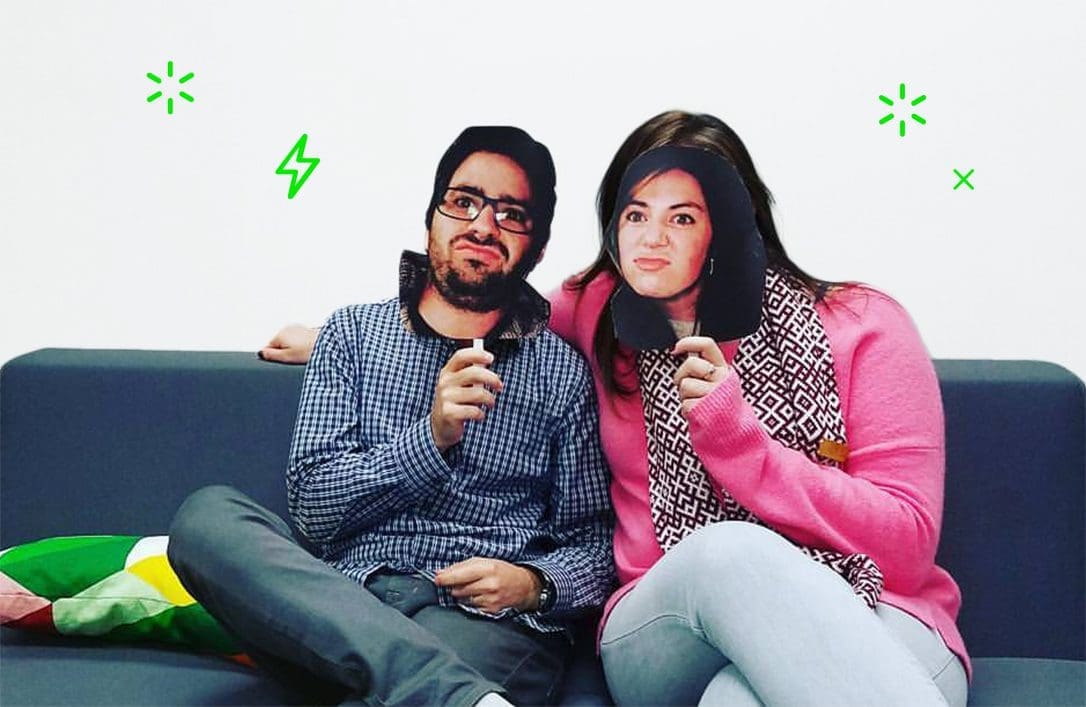 When you know you have a 'proble-tunity.'
What has your career path looked like at LifeStreet?
I was hired as an account manager, but found myself to be most interested in analyzing data from LifeStreet's robust reporting system. This empowered me to come up with ways to use the data available to improve campaign performance, which quickly put me in charge of optimization and strategy. My role as an Account Manager and Director of Account Strategy helped prepare me in my current role as Head of Account Management, where we straddle fostering relationships and trust, and owning ROAS optimization for our partners.
What makes a successful account manager?
We want to remove as much work from our clients as possible but make sure they understand what we are doing. This requires good communication, relationship building skills, trust, proactivity, and transparency.