It's that time of year again – the air feels cooler, the leaves turn crisp and the anticipation of back-to-back holidays looms around the corner. In the world of mobile advertising, that means we're right back in the swing of seasonal testing.
Seasonal testing involves testing themed assets for the upcoming seasons and holidays – fall, Halloween and Thanksgiving – which are quickly approaching now that we're in our first weeks of October. Capitalizing on the timeliness of seasonal holidays is an effective creative strategy, producing an average 46.25% lift for LifeStreet creatives.
Here's a breakdown of the different ways you can incorporate seasonal assets into your creatives to make the most of this time of year.
Backgrounds
Seasonal backgrounds are a simple, yet effective strategic test. Backgrounds have the most visual impact – it's the largest element a user sees, covering the entire surface of an ad. For fall, you can leverage backgrounds filled with colorful leaves, trees, apples and scenic foliage. Likewise, Halloween backgrounds can include pumpkins, spiders, ghosts, candy corn, bats and more. Lastly, Thanksgiving backgrounds lend to the warmth of the holiday – choose backgrounds featuring turkey, cornucopia, pumpkin pies, or a candlelit feast.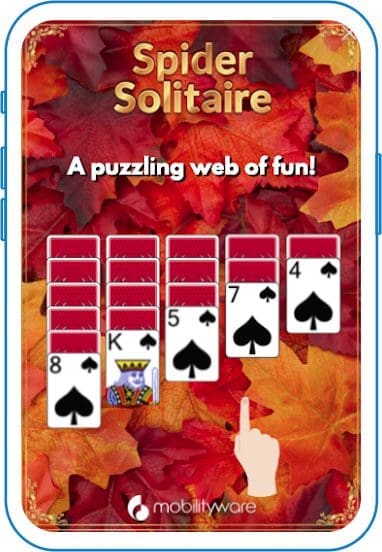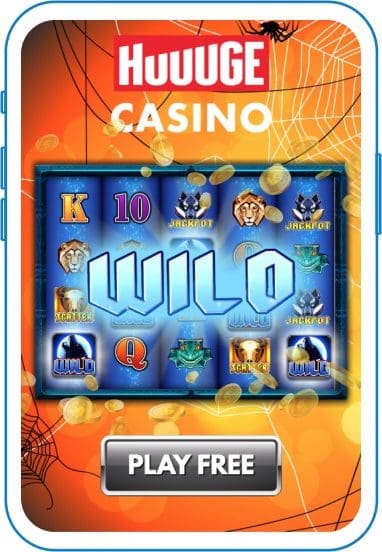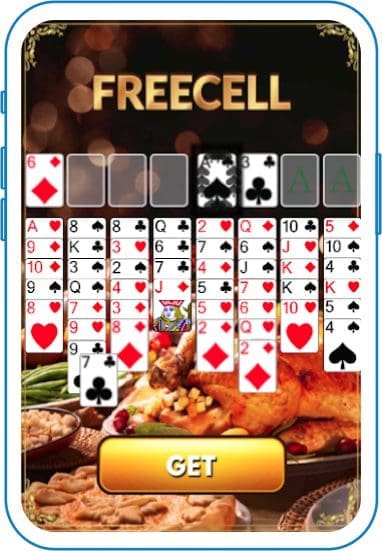 Copy
Creative copy is the most direct way to communicate and interact with users. Testing seasonal copy not only conveys the theme of an ad. But can also elicit different emotions or motivations from the user. For Halloween copy, if you test, "BOO! Bet you can't find all the items" you're evoking a more challenging, frightful tactic than something more cheerful like, "Happy Halloween! Find all the items for a trick or treat!" The possibilities are endless with copy – you can include puns, jokes or instructions that tie together the seasonality of the ad.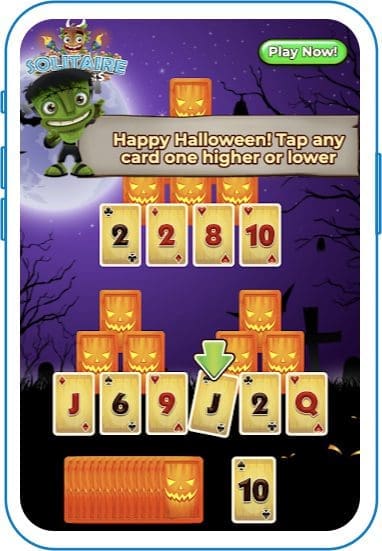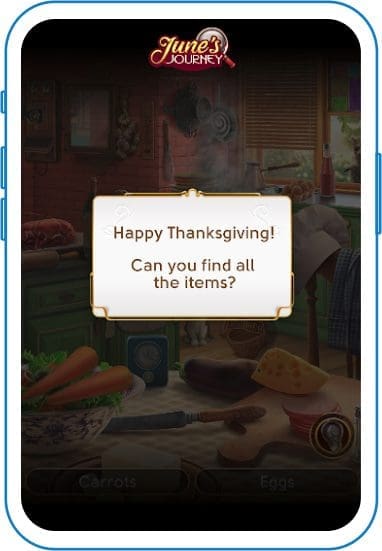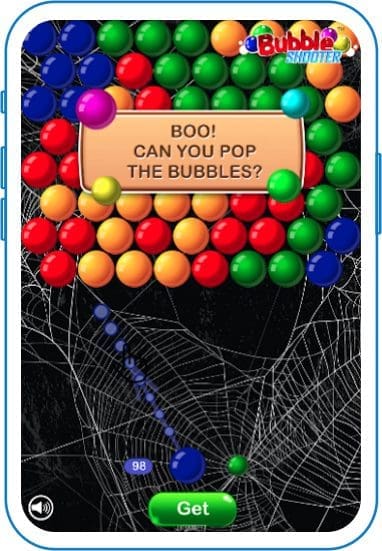 Corner Overlays
Seasonal corner overlays are an asset that can be placed in the corners, top or bottom of an ad. They typically come in multiple versions – one for each corner or side of the ad, providing multiple testing possibilities. Corner overlays can offer a more minimal approach to seasonal testing. Effectively adding to the theme without overshadowing the rest of the ad.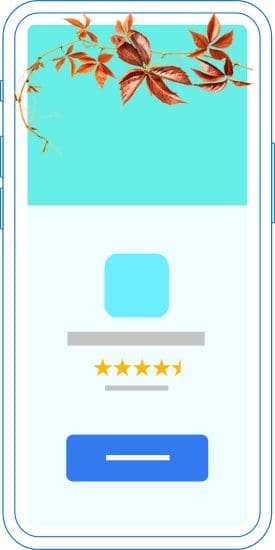 Fall Foliage Left-corner Overlay
Spider Web Right-corner Overlay
Thanksgiving Turkey Bottom-left Overlay
Animations
Animations are an asset that can be layered on top of other creative elements to contribute to the seasonal theme of the ad. Adding seasonal animations to a creative makes for a more engaging user experience, especially in simpler ad formats like display. They can be more simple, like falling apples for a fall creative, or more complex, like an animated ghost for a Halloween creative.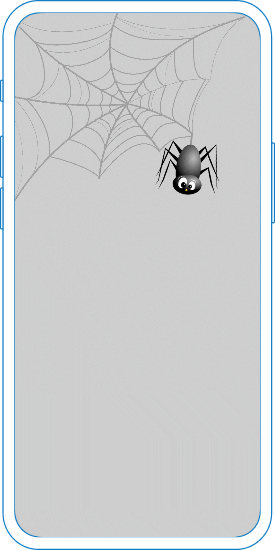 Dangling Spider Animation
Refresh
A creative refresh refers to changing multiple ad elements, instead of only one element as most A/B/n tests go. Seasonal refreshes are an opportunity to test all seasonal assets we've covered so far at once – backgrounds, characters, animations, copy, overlays and more.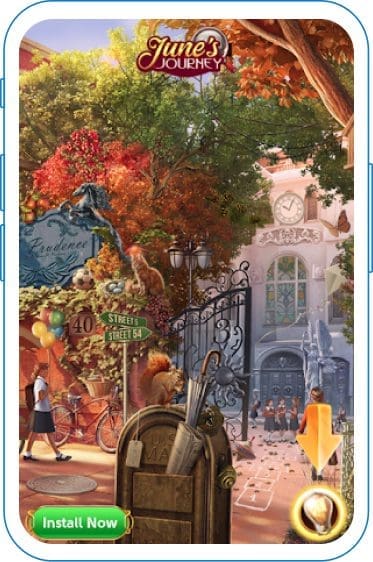 June's Journey Fall Refresh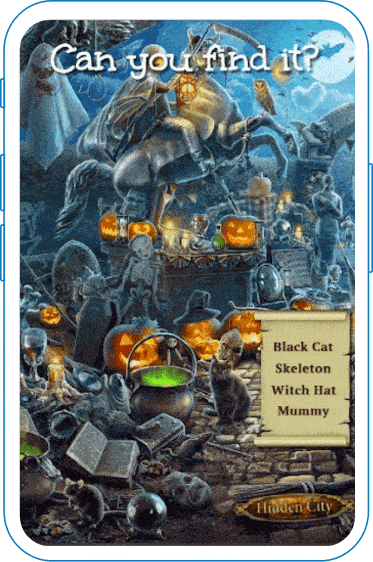 Haunted House Halloween Refresh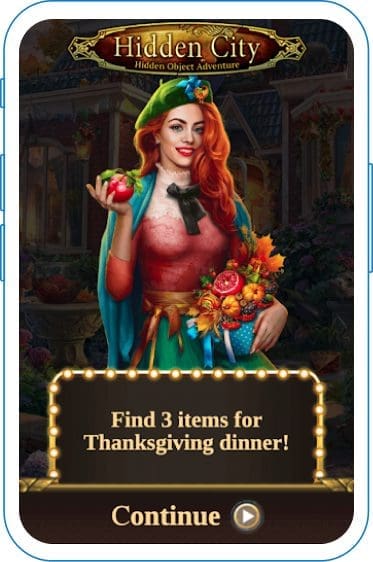 Thanksgiving Dinner Refresh
Video
With video being a widely used and successful ad format, testing seasonal video is a valuable way to engage the user. Videos can include the entire range of seasonal assets covered so far. Plus complex animations, previews of in-app seasonal content and more. Since videos are created by clients, our creative team can implement them into testing quickly.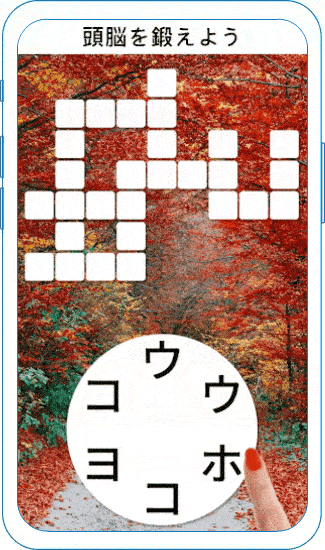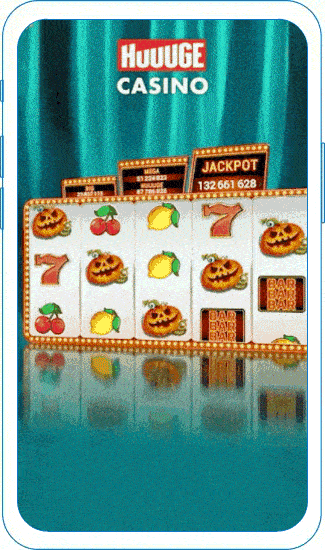 As we all know, the holidays get here before we know it. If you have any seasonal assets you would like to test with us, please reach out to your LifeStreet Customer Success Manager or get started here.